Tax Preparation and Financial Services for Williamsburg Iowa
Tax Preparation
A core specialty is the preparation of tax returns for individual taxpayers. Over the years literally 100's of Federal and State returns have been prepared and filed.
Bookkeeping
Timely, efficient bookkeeping services are available for businesses of all sizes. Computerized accounts are prepared, saved and presented for client review on a quarterly, monthly, and/or annual basis. Budgeting and forecasting support are also available. We support all major accounting programs including Quickbooks.
Payroll
Total payroll services for small business clients have been provided for many years. Services include: Set up and maintenance of all records, time card tabulations, withholdings of tax and benefit contributions, Federal and State tax filings, issuance of checks and preparation of all W-2's and 1099 forms.
Business Tax Returns
Small business tax return preparation and filing instructions is a core service offered to our clients. Whether your company is a C corporation, S Corp, Limited Liability Company, Partnership or Sole Proprietor a properly prepared tax return can be filed to minimize the tax owed. Over the years, 100's of small business Federal and State tax returns have been prepared for both service and manufacturing company clients.
WELCOME!
To JSM Tax and Bookkeeping
JSM Tax and Bookkeeping LLC is a tax and bookkeeping company. We prepare individual and business tax returns. We also preform accounting and payroll services.
We specialize in many different fields including bookkeeping, payroll and strategic tax planning for your individual or business needs. We work with our clients to establish accounting methods and tax strategies to reduce your taxes.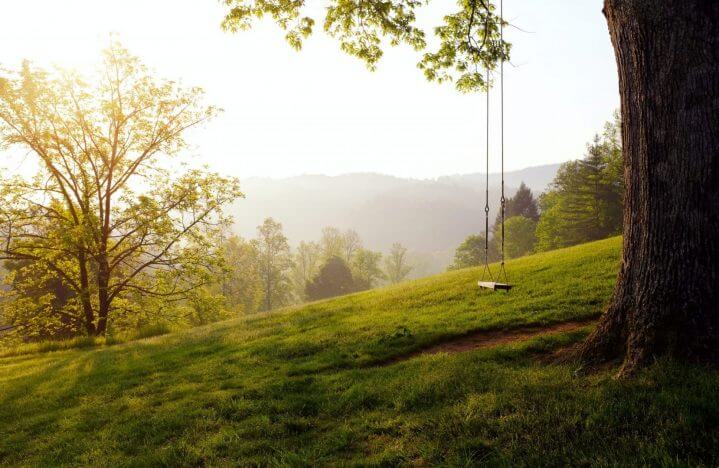 Professional Service
JSM Tax and Bookkeeping can offer a full range of accounting services while giving you the individual attention that you need.
Years of Experience
JSM Tax and Bookkeeping has volumes of experience working through IRS audit strategies and financial issues. We guarantee that your business is in good hands at all times.
Serving Your Business
JSM Tax and Bookkeeping provides support in all areas of business consulting. Let our team guide you with a financial strategy that leads to business growth and success.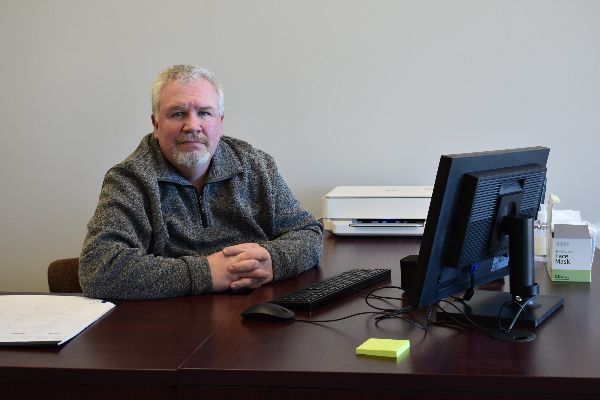 Jeff Morehead
Owner, Tax Preparer, & Accountant
Meet the owner Jeff Morehead. Hello neighbors, my name is Jeff Morehead, I have lived in Williamsburg since 2001. Me and my wife own a small farm just north of the Outlet Mall, where we raise chickens and ducks. I have two daughters that graduated from Williamsburg high school. JSM Tax and Bookkeeping is a locally owned business.
I have four years experience doing taxes, plus I have a masters degree in accounting. This last summer I completed the IRS's Annual Filling Season Program, which allows me to represent client in front of the IRS.
I started JSM Tax and Bookkeeping to offer my community an affordable place to go and get their taxes done. It seems that taxes get more complicated each year. This year it is more complicated do to the COVID-19 virus. I am here to help make taxes easier for everyone in my community.
Jeff was so easy and great to work with! This year we had so many documents to file and SO many questions. Jeff went above and beyond for us. He thought of things we didn't even think about and made sure to check all the boxes to ensure we got the amount we should. He was patient with us and the value of his services are well worth it!
Chelsey and Jared Steckly
Very polite, knowledgeable and affordable. We are very pleased with the quality of services we received. Our daughter had her taxes prepared here as well and felt very confident for her first time filing as he took the time to explain everything to her. We highly recommend using JSM Tax & Bookkeeping for taxes and more.
Misty Shaw
Very patient, helpful & knowledgeable.
El Pearl Boutique
Through and prompt. Fantastic service!
Summer Knapp
HAVE A QUESTION? WE'RE HERE TO HELP
jsmtaxandbookkeeping@gmail.com